About Definitive Roofing & Specialty Coatings, LLC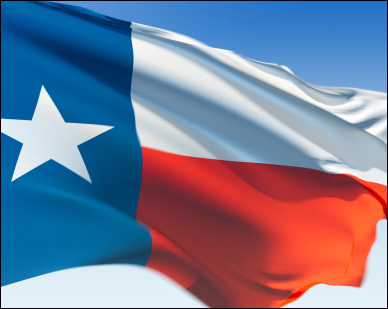 Thank you for visiting Definitive Roofing & Specialty Coatings, LLC! We are open to any questions you may have about the services that we provide and the roofing products from American WeatherStar, a roofing industry products leader. We have been established since 2000 in the Central Kentucky area as an Independent Roofing Contractor for Industrial and Commercial flat or low sloping roofs. With over 20+ years in the industry, Definitive Roofing serves business owners & property managers all across the continental United States.
Definitive Roofing will always deliver standard professional quality roof installation and promise to ensure the best quality roofing materials. Definitive Roofing stresses integrity and breeds excellence. We take pride in the roofing services that we provide to our customers. Definitive Roofing's motto is "Integrity and customer satisfaction breeds customer loyalty."
Definitive Roofing also ensures that our prices are competitive for all your roofing needs. We are aware that people want to balance cost with quality. Definitive Roofing employs the "more for less" marketing strategy in the sense that we strive to offer the best materials and labor for roofing at a fraction of the cost of our competitors. Definitive Roofing believes that quality customer service with quality roofing materials will expand our brand as an established leader in the roofing industry.
Definitive Roofing is open to customized roofing services that will meet your roofing needs. As a reputable Independent roofing service provider, Definitive Roofing has roofing materials to meet all your roofing needs including maintenance, repairs, roof restoration, total roof installations, and pre-evaluation and prognosis reports.